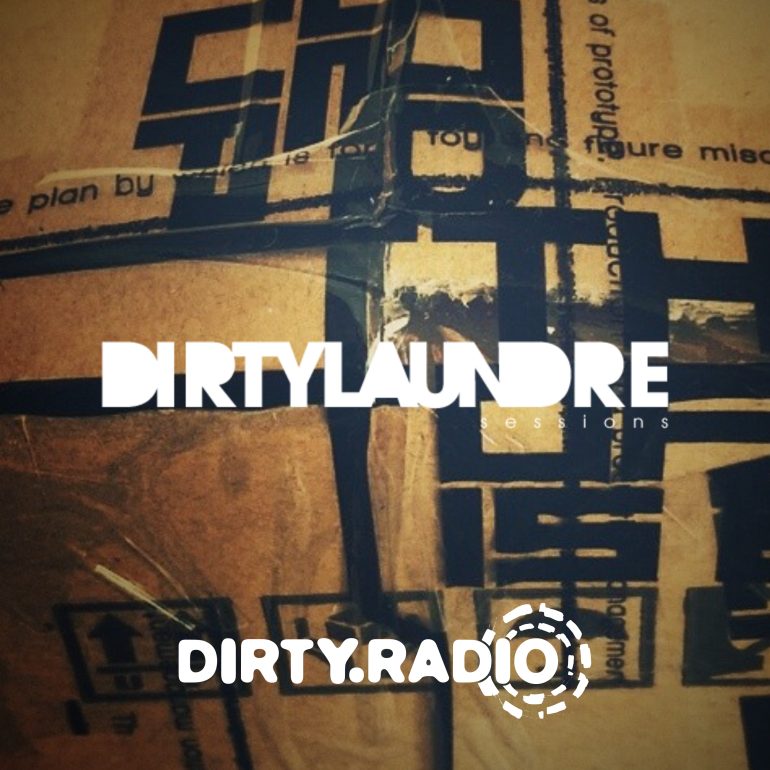 Listen to the washing machine chug away with some throbbing beats, eventually leading up to a rinse of spacey synths, slowly stopping the cycle with some breaks. Temperature is Cold, with Dark colors…No Softeners…
TECHNO > HOUSE > DUB > BEATS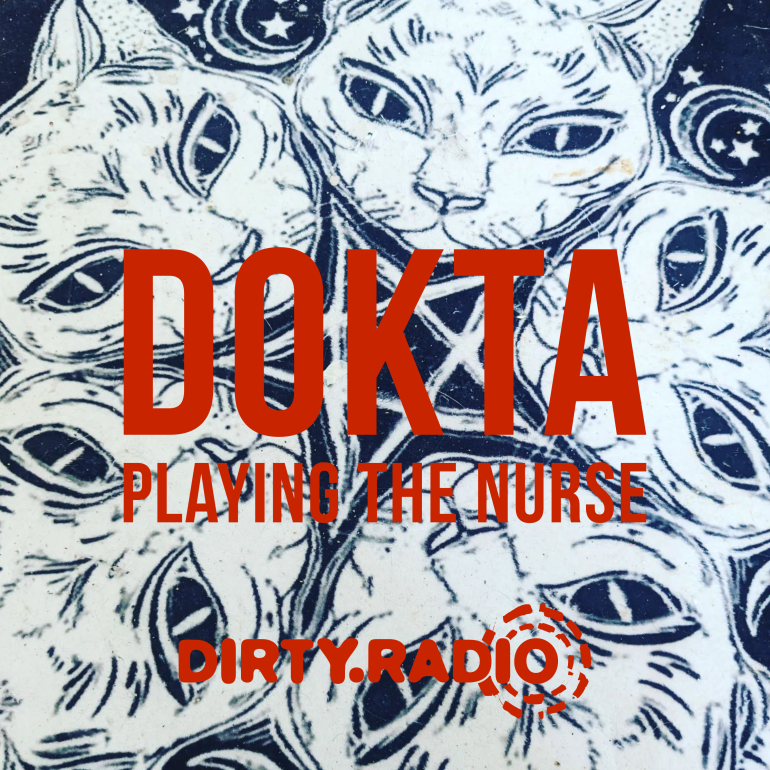 A dose of music medicine.
ALTERNATIVE > VOCAL > SINGERS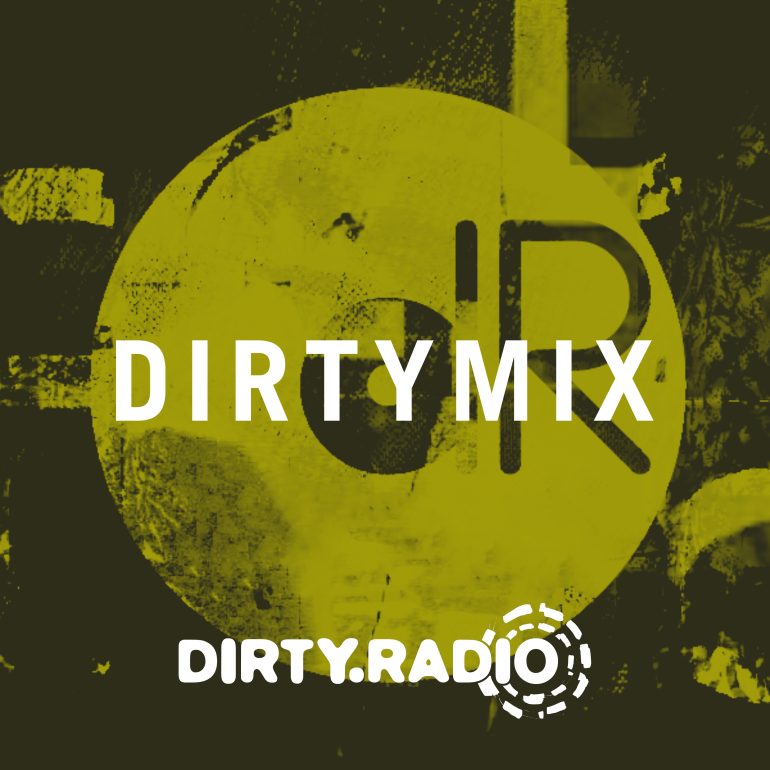 Our invited guest producers and DJ's an exclusive one hour continuous mix, breaking genre barriers in a unique soundtrack.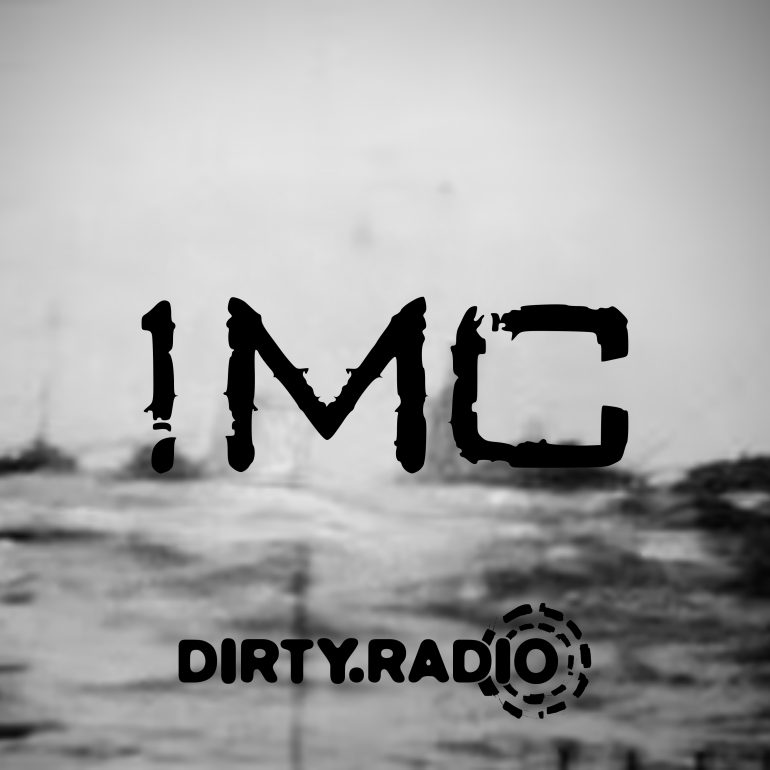 Netlabel Techno, mixed in Belgium.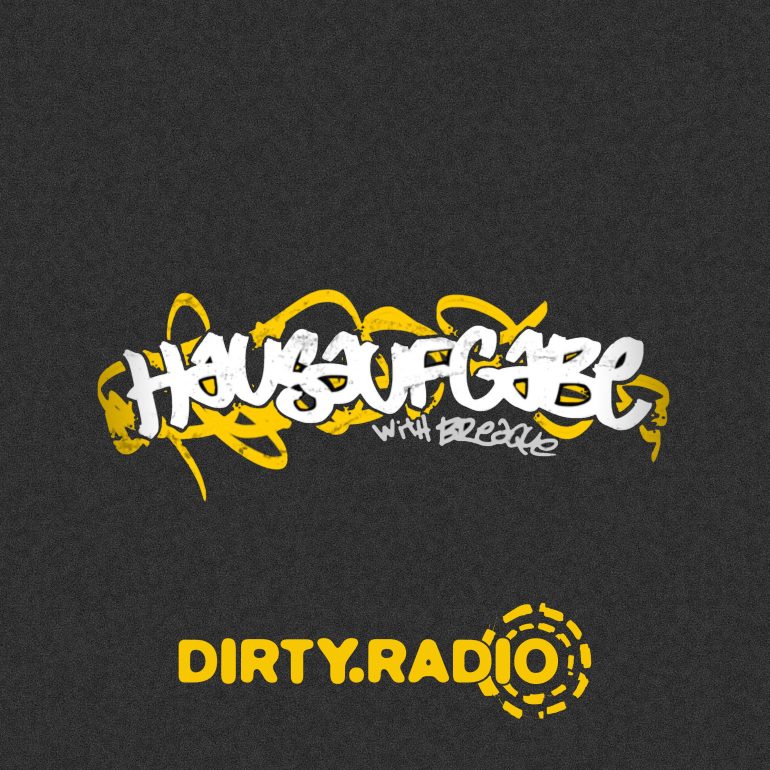 Live mix of upbeat house music with a touch of funk, disco, jazz and hip hop. For all who love shuffled grooves, punchy beats and samples galore.
HOUSE > FUNK > HIP HOP > BEATS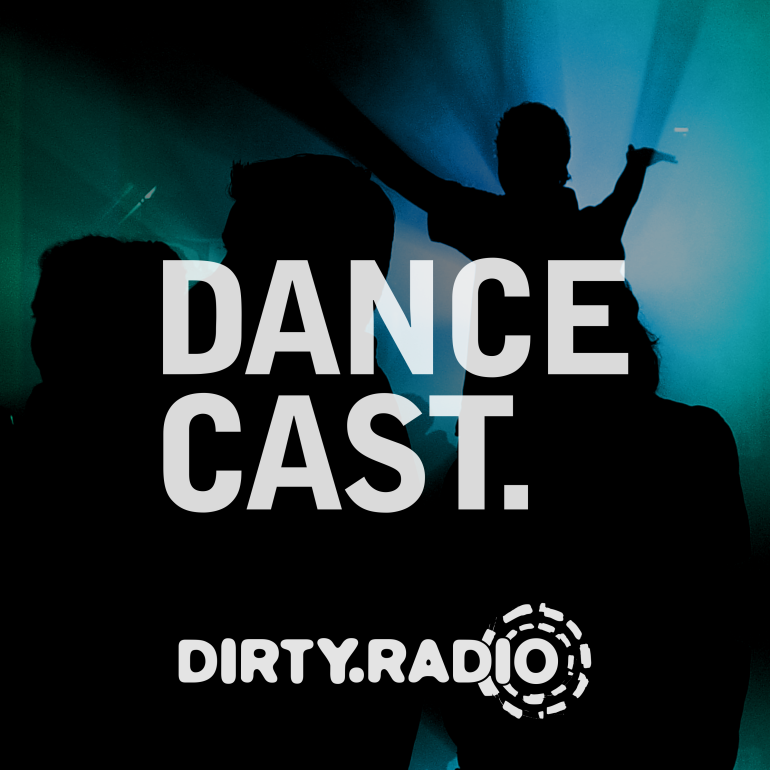 The pick of the most prominent dance music.
TECHNO > PROGRESSIVE HOUSE > TRANCE