Podcast: Download (Duration: 59:29 — 54.5MB)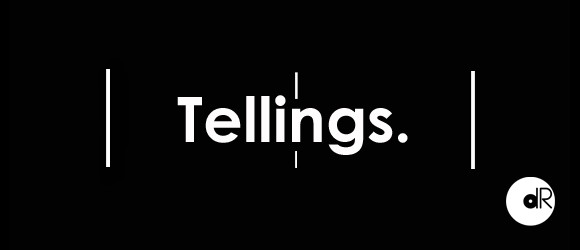 Un épisode quelque peu conditionné par la sortie récente du nouvel Autechre, ainsi que la découverte d'un morceau surprenant de Flying Lotus évoquant les productions du duo de Sheffield. Passage par un morceau moite et électrique de Gaiser, sur sa première sortie pour M_nus et le remix tout en tension de Monolake pour Surgeon, pour une fin tout en digital avec Joker et Starkey qui font transpirer les synthés.
01. Morgan Packard – Kelp Sway
02. Flying Lotus – Tronix
03. Autechre – see on see
04. Alva Noto – U_09-1-2
05. Autechre – d-sho qub
06. Vex'd – Remains of the Day
07. Gaiser – And Answer
08. Surgeon – Bad Hands (Monolake Remix)
09. Martsman – Step Up (Berlin)
10. Joker – Tron
11. Starkey – Capsule
Vous pouvez dès à présent me proposer vos morceaux via la dropbox du show sur soundcloud / You can now let me listen to your music by uploading it in the show dropbox on souncloud.
Tellings dropbox on soundcloud
Tellings on Facebook
Tellings on iTunes