Podcast: Download (Duration: 59:34 — 54.6MB)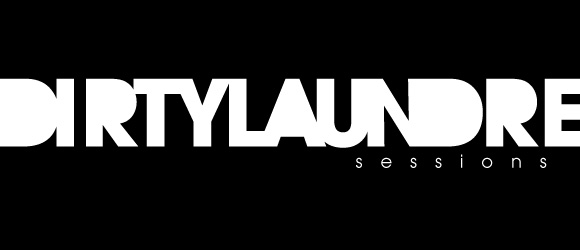 Back in the swing of things with a bit of niche market/sub-sub genre dance music thrown into the loop. Bouncin' booty shakers transition into Kuduro on its way to some hypercussive gutter/ghetto tech tunes. Couldn't find a way to include some moombahton in the flow, just save it for another show.
Round 1:
01. M.I.A. – Bamboo Banga
02. DJ Blaqstarr – Shake It to the Ground (Claude VonStroke Remix)
03. Cubic Zirconia – Fuck Work (Rene Goulet Remix)
04. Cubic Zirconia – Josephine (Waajeed Remix)
05. Zinc & Benga feat. Ms Dynamite – My DJ
06. Zinc – Pimp My Ride
07. Bassnectar – Bomb the Blocks (Magik Johnson Remix)
08. KillaQueenz feat. Lady Chann – Double Up
09. Foreign Beggars – Get A Bit More (Demus and Randomplay Rmx)
10. Big Nelo feat. Vagabanda – Surra
Round 2:
11. The Game Wala – The Game é Karga
12. DJ Patrick feat. Agre G – Pike, Pike
13. Frederic Galliano Kuduro Sound System feat. Pai Diesel – Até Quando
14. DJ C feat. Ms. Thing – Jump Up & Bounce
15. Apple Juice Kid – Jumpfast (DJ C Refix)
A few sessions down the line will involve my dirtyfied take on regular radio channels, so hope you tune in for those. Next week we'll go to a more deeper side of the music spectrum. Mondays at noon and 8 pm PST (US) and whatever that converts to wherever you are on the globe.
[For the newer listeners: Every week, this show sounds like a completely different channel]

Podcast: Download (Duration: 57:01 — 52.2MB)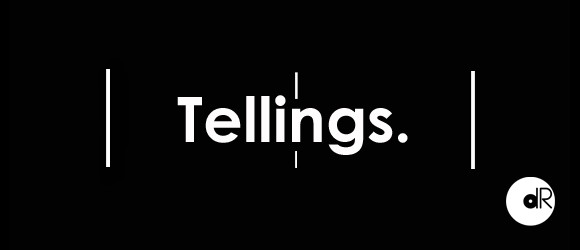 Un peu de chaleur cette fois, avec une bonne dose de dancehall, ainsi que des beats de Rustie et du nouvel album de Starkey. Aussi, quelques récentes productions de Breakage et Terror Danjah dans le reste du mix, plutôt imparables.
01. Sideshow – If Alone (feat. Paul St Hilaire)
02. Tes La Rock – Up in the VIP (feat. Uncle Sam)
03. Major Lazer – Anything Goes (feat. Turbulence)
04. The Bug – Jah War (feat. Flowdan)
05. Two Fingers – Jewels & Gems (feat. Sway)
06. Rustie – Mic of the Year
07. Starkey – Numb (feat. P-Money)
08. Joy Orbison – Hyph Mngo
09. Terror Danjah – Acid
10. Gemmy – Raindbow Rd.
11. Geiom & Shortstuff – No Hand Signals
12. DJ Mujava – Township Funk (Ikonika's Nexus-6 Remix)
13. Breakage – Justified (feat. Erin)
14. iTAL tEK – Mako
Tellings on Facebook
Tellings on iTunes