Podcast: Download (Duration: 1:03:45 — 58.4MB)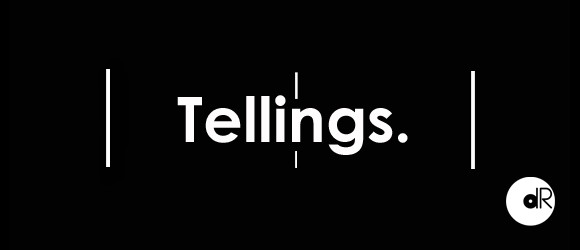 This episode is blessed with fresh sounds from Starkey, Scuba (with his excellent remix for Emika), and stuff from Distance. I let the selection end on fleeing sounds, commited by Autechre on The Black Dog most recent release, which I think you should have a listen to. All of that with a little roundabout with some of the most gifted drum & bass producers.
01. DFRNT – Wake Up
02. Distance – Beyond
03. Emika – Drop the Other (Scuba's Vulpine Mix)
04. Benga – The Cut
05. Distance – Fallen (Vex'd Remix)
06. Jega – Kyoto
07. Teebee – Severed Dreams
08. Isotroph – Nenuphar
09. The Black Dog – Tunnels Ov Set (Autechre Remix)
10. Laurie Anderson – Let x=x
11. Starkey – Stars (feat. Anneka)
12. The Black Dog – Kissing Someone Else's D.O.G.